Improved performance with dependable solutions for maintenance of demanding terrain, as well as snow and ice control.
When reliability and productivity are paramount, Aebi and Schmidt offer best-in-class technology mixed with superior in-cab equipment in North America. Discover what the best has to offer.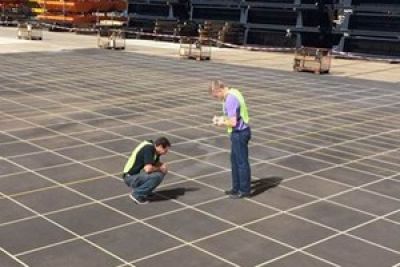 Precision Engineered
At Schmidt, every detail counts. Above is the spread pattern grid used to measure the density of ice melt material after it is dispensed from Schmidt spreaders.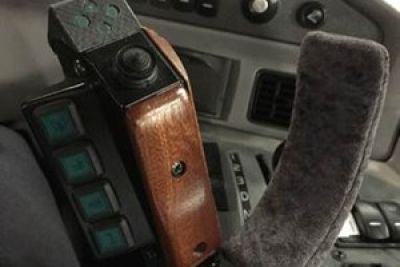 Old World Craftsmanship
Producing products with superior fit and finish -- like this in-cab controller hewed from walnut -- is a part of our German heritage.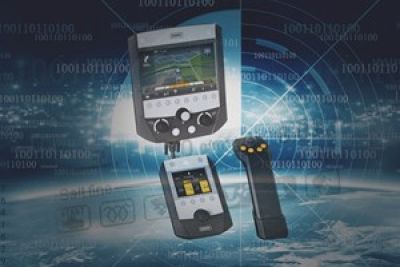 New World Productivity
From software to engineering, Aebi and Schmidt are focused on providing customers improved productivity and a measurable return on investment.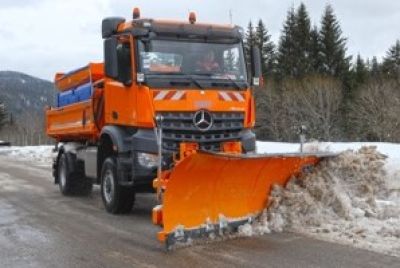 Government
High-tech design for clearing highways, byways and more.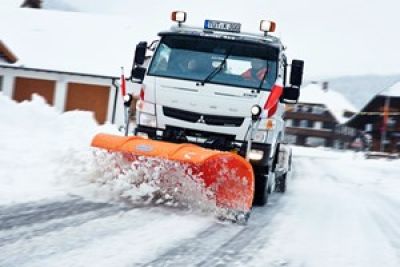 Contractor
Products that let your drivers finish jobs faster and better.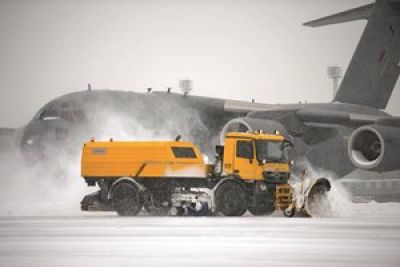 Airport
Equipment for around-the-clock safety and efficiency.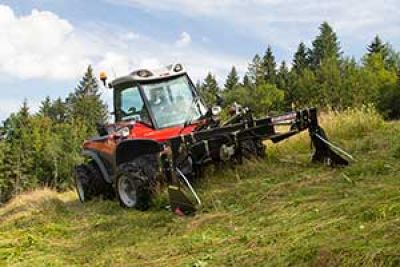 Agriculture
For cultivation and maintenance of demanding terrain.